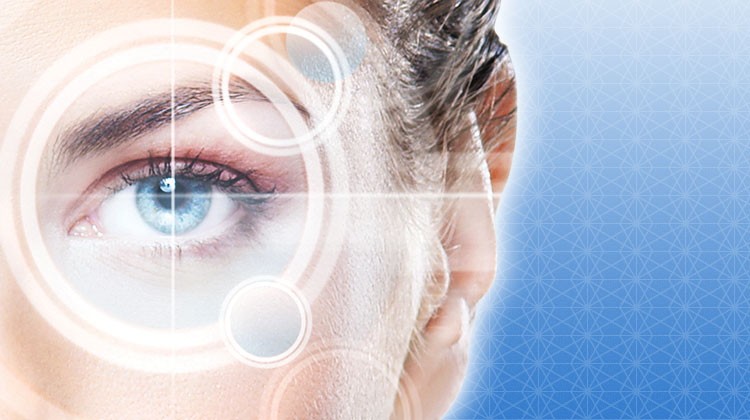 Ophthalmologic Pathology
deals with eye physiology, eye diseases and treatment modalities. It includes diagnosis and operates on eyes, by clinical techniques a multitude of diseases and conditions can be diagnosed from the eye.
Ophthalmologic Pathology
is mainly involved in studies and clinical findings of various eye disorders as well as procedures involved in the care of ophthalmic patients. It also consists of studies related to ophthalmic surgical studies, translational research and ocular therapeutics etc.
Resection and ophthalmic biopsy audits
Examination of enucleating and exoneration samples