Welcome Message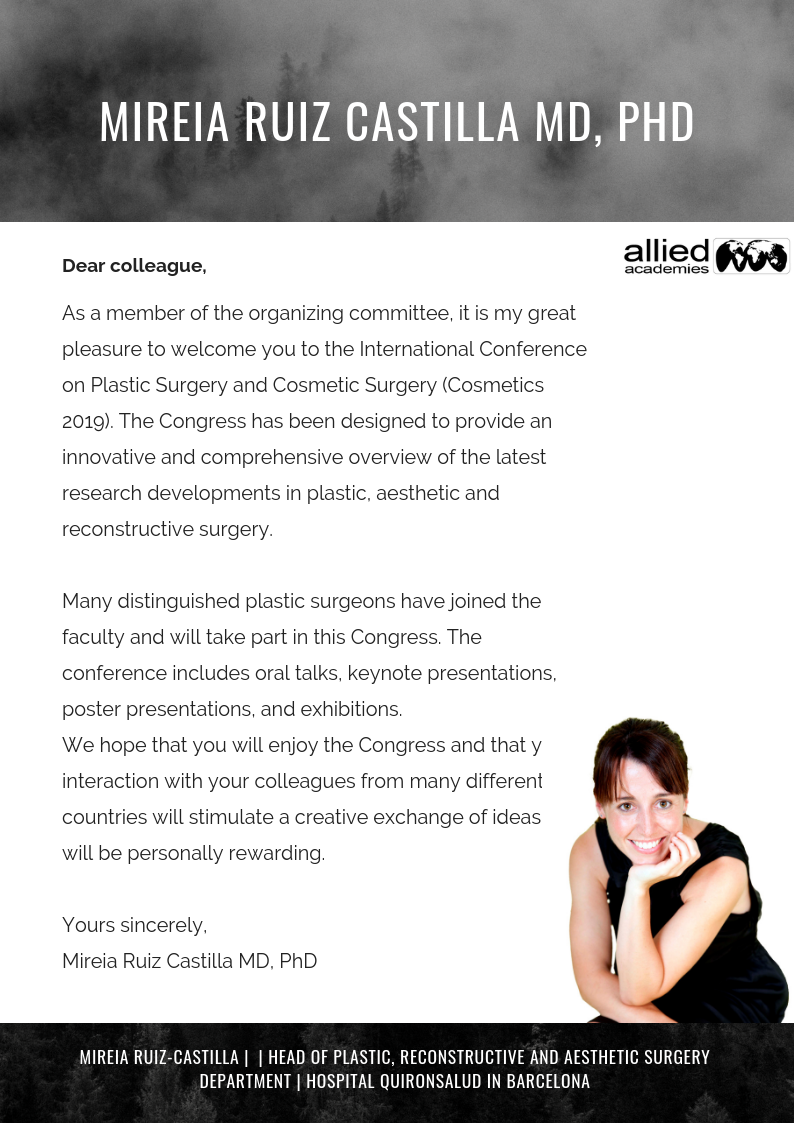 About Conference
Target audience
:
Medical Equipment Companies

Plastic Surgery Societies

Why London?


Historically, London has been one of the world's prime medical capitals. Apart from technological excellence, London is a modern hub for arts and business. Technology and heritage go hand in hand here. This city hosts a huge amount of medical history, from the world's first test tube baby to pioneering organ transplants. With a history of medicine dating back hundreds of years, London is home to some of the best surgeons on the planet. Also, London is a center of technological excellence. New developments happen here all the time, with pioneering treatments and equipment being put through paces here.