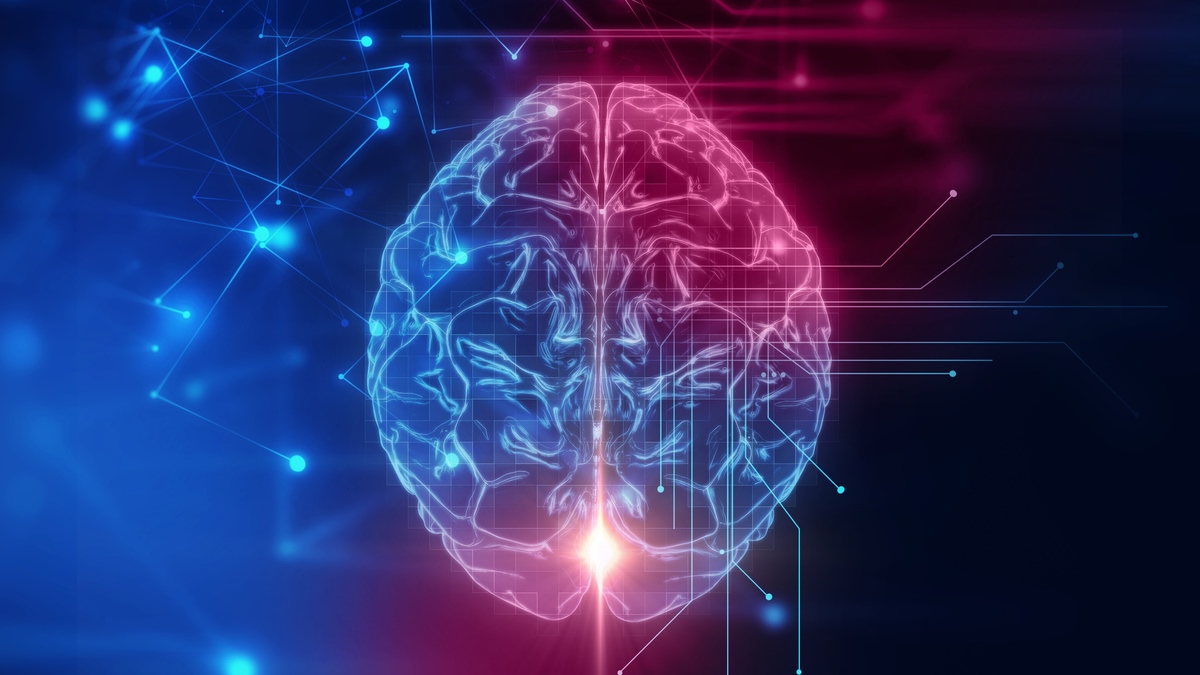 Neurological Complications are mostly complicated cases among the brain cancers and brain tumors which are the most lethal entities in human health and mode of treatment is difficult. Types include:
Primary brain tumors where as those that begin in the brain mostly occur in people of all ages, although they are more commonly seen in children and older adults.
Metastatic brain tumors have their spread to the brain from another organ in the body found to be seen more common in adults than in children ages.
Advanced Imaging of adult brain tumors