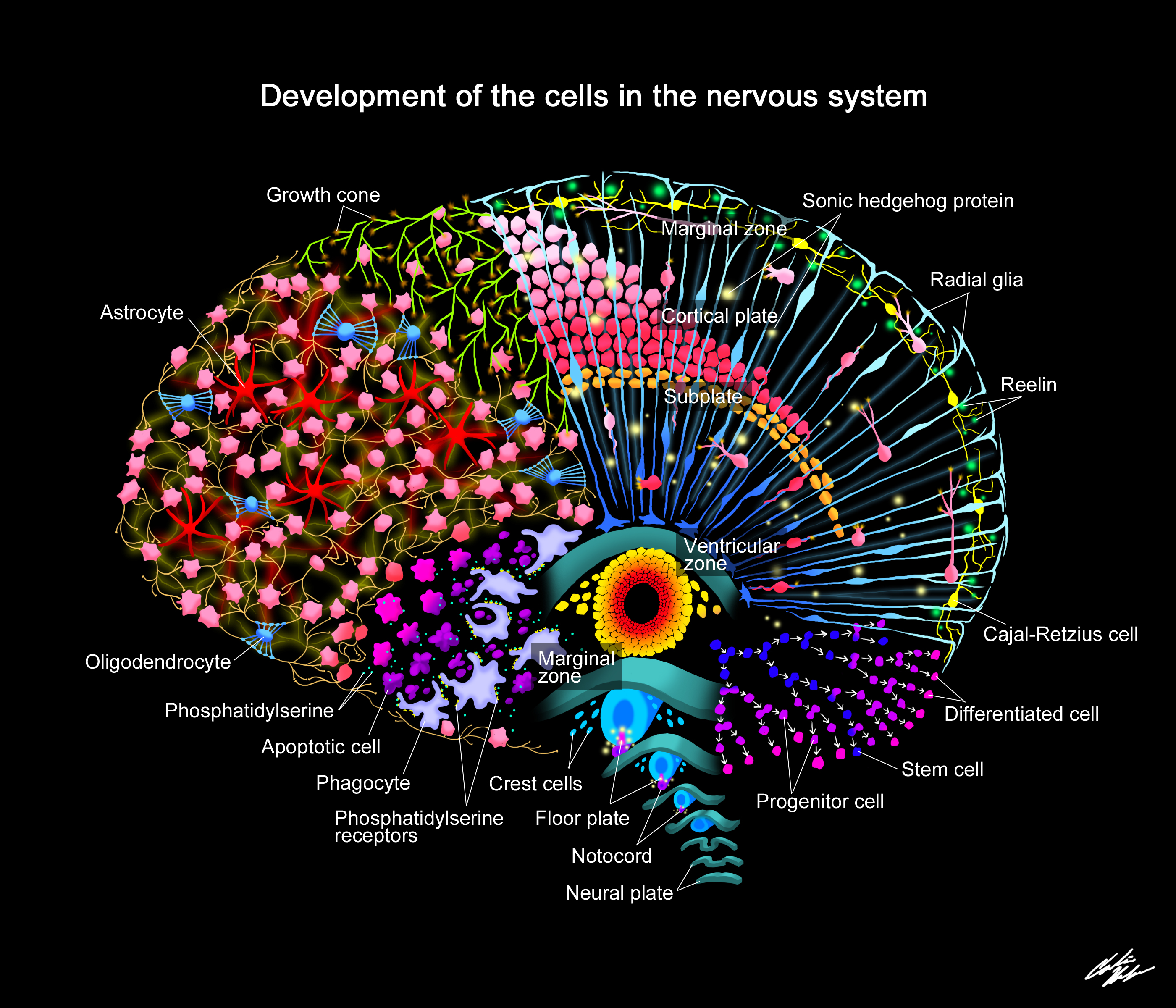 Autism spectrum disorders (ASDs) are a group of developmental disabilities defined by
Significant social, communication, and behavioural impairments.
Major factors of improper functioning of the neurological system and brain are the symptoms of Neurological Disorders. In children attention-deficit/hyperactivity disorder (ADHD), autism, learning disabilities, intellectual disability (also known as mental retardation), conduct disorders, cerebral palsy, and impairments in vision and hearing, children's and infants with neurodevelopmental disorders can experience difficulties with language and speech, motor skills, behavior, memory, learning, or other neurological functions. While the symptoms and behavior of neurodevelopmental disabilities often change or evolve as a child grows older, some disabilities are permanent.
Attention-Deficit/Hyperactivity Disorder
Autism Spectrum Disorders
Pervasive Developmental Disorder
Intellectual Disability (Mental Retardation)