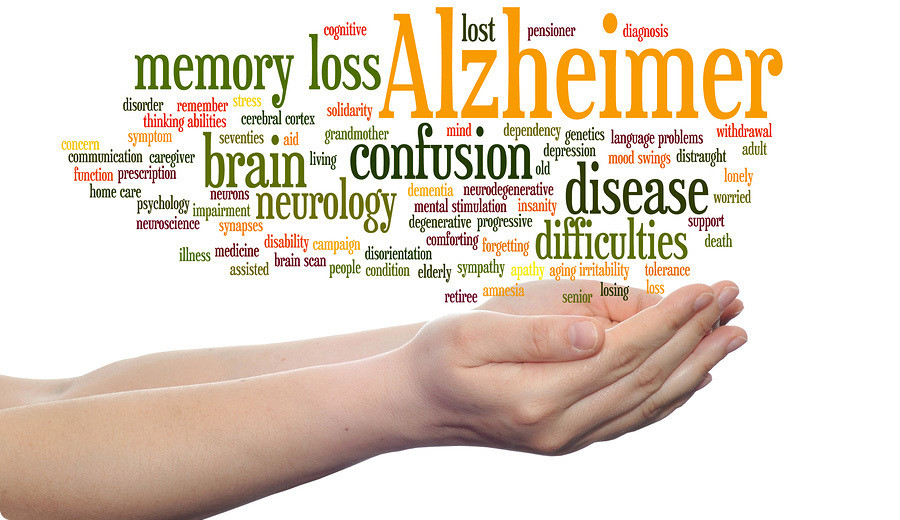 Alzheimer's is a type of dementia that causes problems with memory, thinking and behavior. Symptoms usually develop slowly and get worse over time, becoming severe enough to interfere with daily tasks. Physiological functions and processing of APP and APP metabolites, Abeta assembly and deposition, APP/Abeta: Animal models, APP/Abeta: Cellular models. In vivo therapeutics and In vitro therapeutics can also be included. Immune mechanisms are also considered to check the cause of Alzheimers disease.
Dementia is a general term for a decline in mental ability severe enough to interfere with daily life. Memory loss is an example. Alzheimer's is the most common type of dementia. Alzheimer's disease accounts for 60 to 80 percent of cases. Vascular dementia, which occurs after a stroke, is the second most common dementia type. But there are many other conditions that can cause symptoms of dementia, including some that are reversible, such as thyroid problems and vitamin deficiencies.
Mild cognitive impairment (MCI) causes a slight but noticeable and measurable decline in cognitive abilities, including memory and thinking skills. A person with MCI is at an increased risk of developing Alzheimer's or another dementia.
Alzheimers Disease: Diagnosis and Symptoms
Vascular Dementia and Stroke
Recent Advancement in Treatments of Dementia