Welcome Note
Hello, we are glad you are here! If you are looking for some professional learning along with some personal leisure, we've got your back! We bring to you the International Conference on Medical and Health Sciences on February 24-25, 2020 at the ever-bustling Rome, Italy. What you will get from this conference? An opportunity to showcase your medical science research, meet experts from 22 health science specialties, explore the power of your medical profession and earn CPD while you enjoy Rome! The medical science courses of this symposia are presented in various session formats for an engaging educational experience, such as clinical case presentations, interactive workshops, poster and oral presentations, Young Researcher Forum and debates. Bring your vision on a global platform by sharing your medical science research with the hundreds attending the conference. Abstract Submission and Registration are open for oral presentation, poster presentation, YRF, and video presentation. Notable abstracts will receive perks from the Organizing Committee.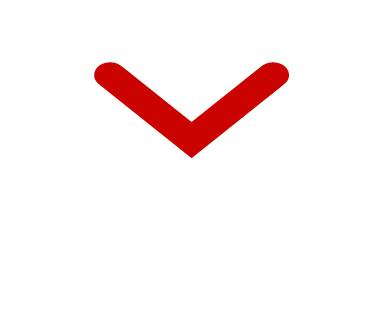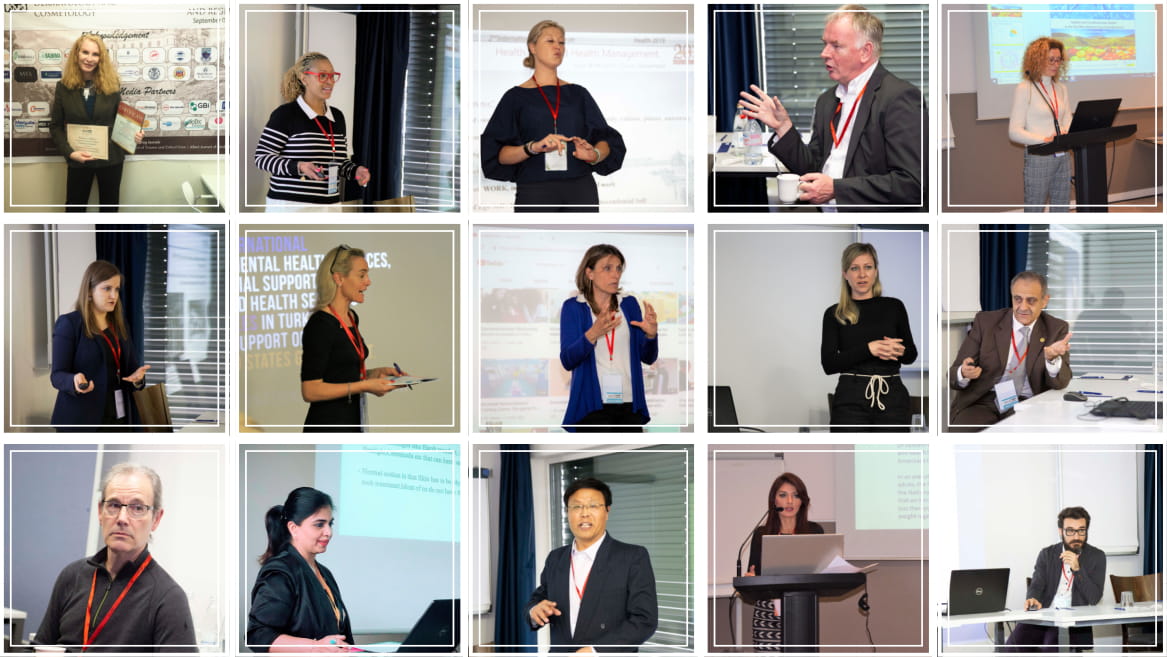 Market Analysis
The global healthcare system is in a constant state of disruptive transformation. Emerging trends in the healthcare sector are all set to leverage the benefits of cutting-edge technology like artificial intelligence (AI), three-dimensional (3D) imaging, and healthcare IT to enhance care delivery, and reduce healthcare costs. Global health care expenditures are expected to increase from 2.4% to 7.5% between 2015 and 2020 that is equal to the market value of US $7 trillion to the US $8.7 trillion respectively.
The requirement for health care is set to grow rapidly over the medium to long-term. Between 2015-2050, the total worldwide population will grow by 7.3 billion to 9.7 billion. Population growth is currently at 0.8% per annum for 2010 to 2020, faster than any other decade in recent history. This means the requirement of medicine and healthcare is also increasing. The healthcare system should be ready to face this demand. The global market for medical imaging instruments should grow from $32.6 billion in 2017 to $42.1 billion by 2022 at a CAGR of 5.3% for the period of 2017-2022. This is a promising factor as medical diagnosis is based majorly on imaging techniques.
When we move forward to care and therapy, the global market for elder care technologies should grow from $5.7 billion in 2017 to $13.6 billion by 2022 at a compound annual growth rate (CAGR) of 19.2% from 2017 through 2022. Chronic disease management comprises a defined set of interventions mainly aimed at providing high-quality healthcare and a better quality of life to patients. The growing invasion of chronic diseases along with the increasing awareness about the consequences of life-threatening diseases is estimated to drive the global chronic disease management market growth in the future. Chronic diseases, such as cardiovascular disorder, cancer, and neurological disorder, are creating the demand for solutions that can deliver the services to improve patient health at a relatively lower and affordable cost.
About 17.5 million people died from cardiovascular disorders in 2015, i.e., 31% of all the global deaths.The chronic disease management market is divided into arthritis, cardiovascular disease, cancer, and diabetes. Cardiovascular diseases held the largest market share in 2017.
· North America is anticipated to dominate the chronic disease management market globally over the forecast time period.
· Europe is another prominent region in the chronic disease management market.
· The Asia Pacific is anticipated to demonstrate the fastest growth rate in the chronic disease management market over the forecast timeframe, owing to the region's thriving healthcare industry due to a large population base, especially in India, China, and Japan.
· The Middle Eastern and African region is dealing with resource constraint issues in the healthcare industry and might find it difficult to implement chronic disease management services properly, thereby showing slow growth in this market in the future.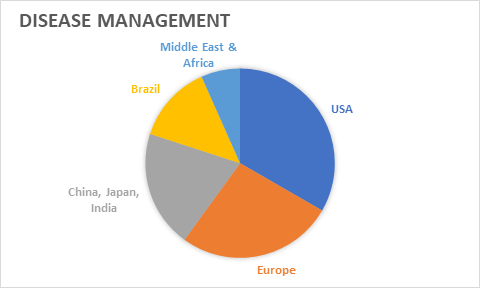 List of few Healthcare associations in World:
World Medical Association
Medical Technology Association
Australian Healthcare & hospitals association
Alberta Medical Association
European Medical student's Association
National Medical Association
American Medical Association
The International Association of Healthcare Professionals
International Federation of Medical Students Associations


Medical & Health Science Universities around the Globe:
Johns Hopkins University
Stanford University
Mc Gill University
University of Kentucky
University College Dublin
University of South Florida
Globe University
Indiana University
New Castle University
The University of Edinburgh
George Town University
Oklahoma State University
The College of Health Care Professions
Oregon Health & Science University
University of Bristol
Harvard University
Cambridge University
Queen Mary College of London
Imperial College London
Monash University
University of Sydney
University of Melbourne
Deakin University
University of Queensland
Tasmania University