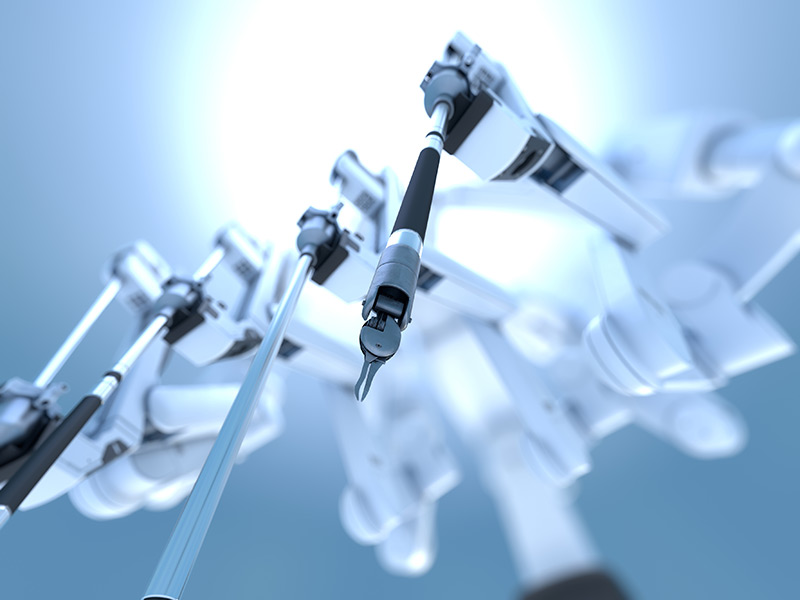 Bariatric
surgery complications may occur as long -term and short -term risk, the risk may affect depends upon the surgeon, equipment. Generally, it is recommended to the
obese
people whose BMI is greater than 40. Bariatric surgery is carried through reducing the size of the stomach with the help of a
gastric band
or eliminating some portion of the stomach or by re-directing the small intestine to a small segment in the upper stomach creating a pouch. There are mainly three types of bariatric surgery i.e Blocking, Restricting and mixed procedures.
Thromboembolic disease
(DeepVein Thrombosis),
Internal Hernias
, complications may occur in different ways such as
post-surgical infections
,
psychological disorders
after surgery.