Paris, France's capital, is a major European city and a global center for art, fashion, gastronomy and culture. Its 19th-century cityscape is crisscrossed by wide boulevards and the River Seine. Beyond such landmarks as the Eiffel Tower and the 12th-century, Gothic Notre-Dame cathedral, the city is known for its cafe culture and designer boutiques along the Rue du Faubourg Saint-Honoré.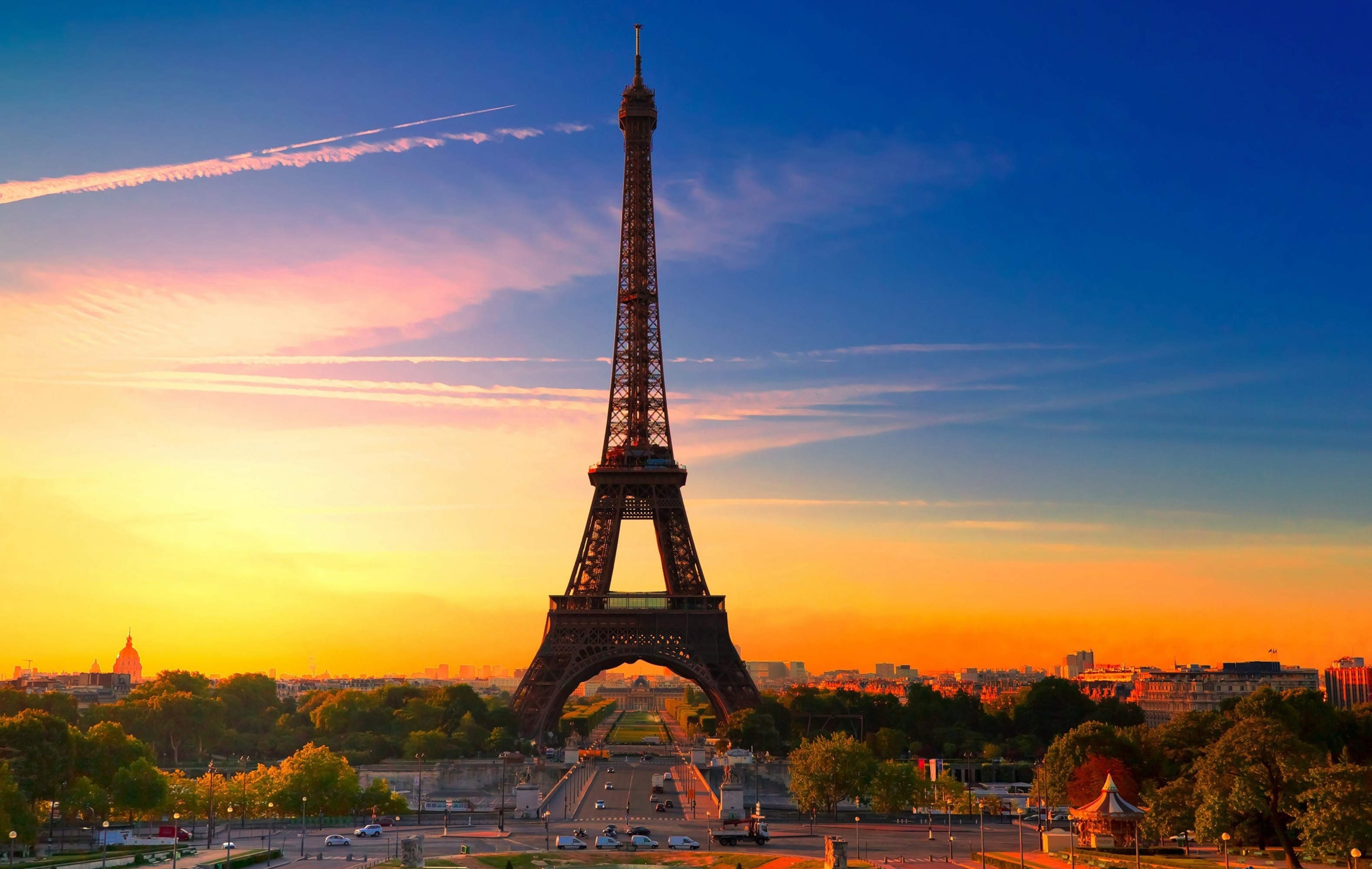 In Paris in the park of Villette, discover the Cité des sciences and industry and its interactives exhibitions about innovation, space, the universe, transports, mathematics and sounds.Experiment amazing hands-on activities.

Dubbed the City of Light (la Ville Lumière) and Capital of Fashion, it is home to the world's finest and most luxurious fashion designers and cosmetics, such as Chanel, Dior, Yves Saint-Laurent, Guerlain, Lancôme, L'Oréal, Clarins, etc. A large part of the city, including the River Seine, is a UNESCO World Heritage Site. The city has the second highest number of Michelin restaurants in the world and contains numerous iconic landmarks, such as the world's most visited tourist site the Eiffel Tower, the Arc de Triomphe, the Notre-Dame Cathedral, the Louvre Museum, Moulin Rouge, and Lido, making it the most popular tourist destination in the world with 45 million tourists annually.
Being located in Western Europe, Paris has a maritime climate with cool winters and warm summers. The moderating effect of the Atlantic Ocean helps to temper temperature extremes in much of western Europe, including France. Even in January, the coldest month, temperatures nearly always exceed the freezing point with an average high of 6°C (43°F). Snow is not common in Paris, although it will fall a few times a year. Most of Paris' precipitation comes in the form of light rain year-round.
Summers in Paris are warm and pleasant, with an average high of 25°C (77°F) during the mid-summer months. Spring and fall are normally cool and wet.
With the weather being so pleasant in the summer, it's a great time to visit.