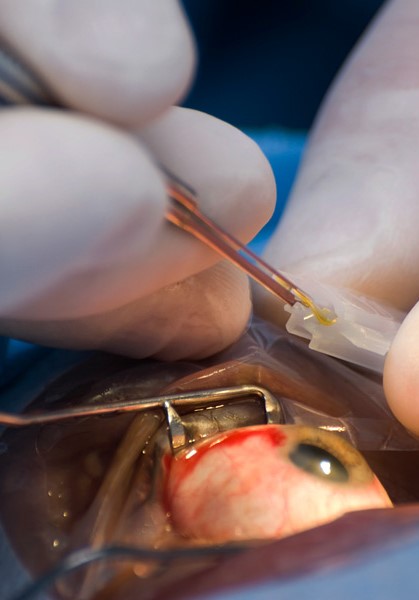 Refractive Eye surgery is the term used to describe surgical procedures that correct common vision problems i.e. near-sightedness, farsightedness, astigmatism and presbyopia to reduce or eliminate the dependence on prescription eye-glasses or contact lenses.
LASIK (laser in-situ keratomileusis)
PRK (photorefractive keratectomy)
LASEK (laser epithelial keratomileusis)
ALK (automated lamellar keratoplasty)
RLE (refractive lens exchange).
EpiLasik
PRELEX (presbyopic lens exchange)
Intacs
Phakic Intraocular Lens Implants
AK (astigmatic keratonomy)