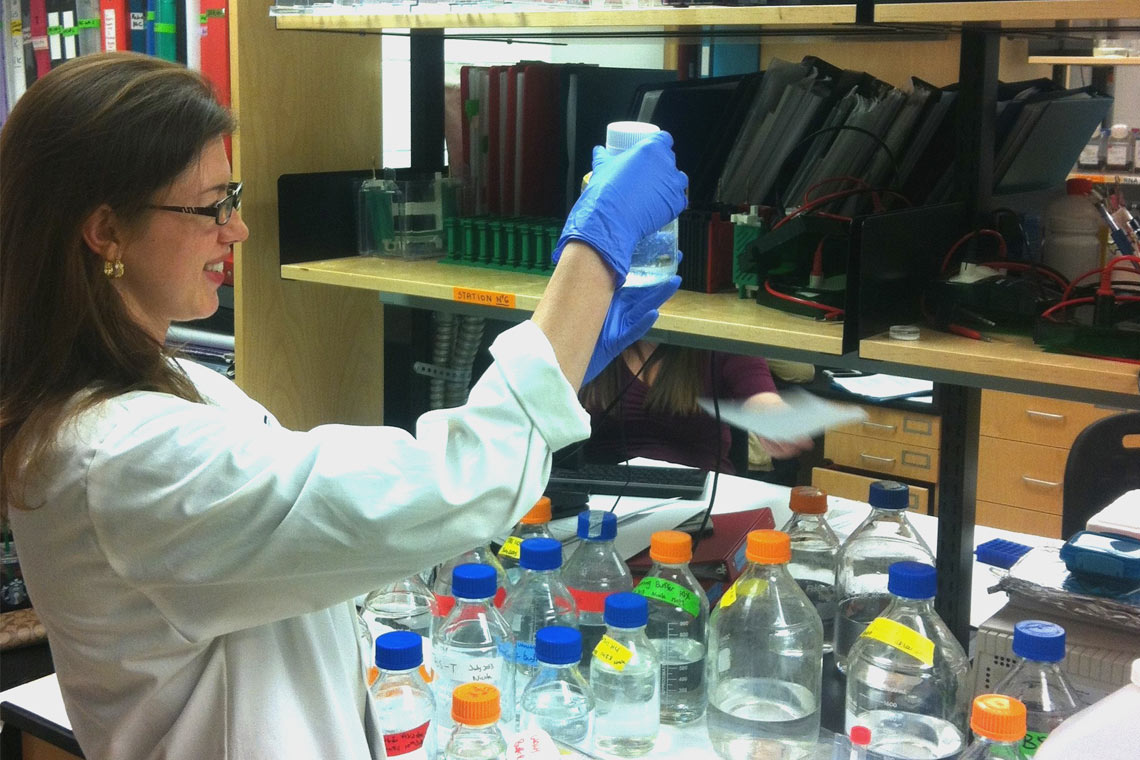 Clinical Toxicology
is the field of study that involves the deep investigation of adverse effects and diseases spawned by the
toxins
to the human body. The various sciences that comes under the research field of
clinical toxicology
is
pharmacology
, biochemistry, and pathology.
Clinical toxicology
is one of the disciplines that can be practiced not only by physicians but it can also have involvements and contributions of also other health professionals such as physician extenders (physician assistants, nurse practitioners), nurses, pharmacists, and allied health professionals. This session in
Clinical Toxicology
would be very helpful to gain further information and take precautions for a healthy and a sound life.
Pharmacology and Therapeutics