About Conference
With great pleasure and
honour
, Allied Academies extends you a warm welcome to attend the 7th World
Congress
on
Cardiology
which will be held on July 5-6, 2019 in
Paris
,
France
.
Our aim is to bring jointly the great minds to give talks that are research focused on a wide choice of topics to encourage learning, inspiration and provoke conversation that matters. This conference has been designed to provide an innovative and comprehensive overview of the latest research developments in all aspects of Cardiology.
The Congress will provide enough duration for one to one as well as for group discussions, to provide a close connect with speakers and attendees. Many renowned professionals of Cardiology will be a part of this Congress.
We hope that you will enjoy the Congress and that your interaction with your colleagues from different regions of the world will stimulate a productive exchange of innovative ideas.
So, we invite all the Doctors, Scientists, Professors and Researchers in the field of Cardiology, Clinical Cardiology, and Paediatric Cardiology etc..,
Directors

Cardiac Surgeons

Cardio-thoracic Surgeons

Cardiac Nurses

Cardiology

Associations and Societies

Business Professionals

Medical colleges and universities

Professors

Manufacturing Medical Devices Companies

Students
All 2 days programs

Reception banquet

B2B meetings

A free paper abstract in our Journal for free of cost

Accepted Abstracts will be published in respective supporting journals, each abstract will be labeled with a DOI provided by Cross Ref.

Certificate of the presentation by International Organizing Committee (IOCM)

Can attend all the Interactive sessions and Workshops

All attendees can avail CPD Credits (Continuing Professional Development) by attending our prestigious conference.

Career Guidance Workshops to the Graduates, Doctorates and Post-Doctoral Fellows

2 days Lunch during the conference

Coffee break during the conference

Conference Kit

Acknowledged modified works will be distributed in specified journals with DOI.

Ecumenical systems administration: In exchanging and trading Conceptions.

Master Forums.

Best Poster Awards.

Best Start-Up Awards.

Pre-conference and Conference Workshops.

Symposiums on Latest Research.



To Submit Abstract for Cardiology 2019: Click here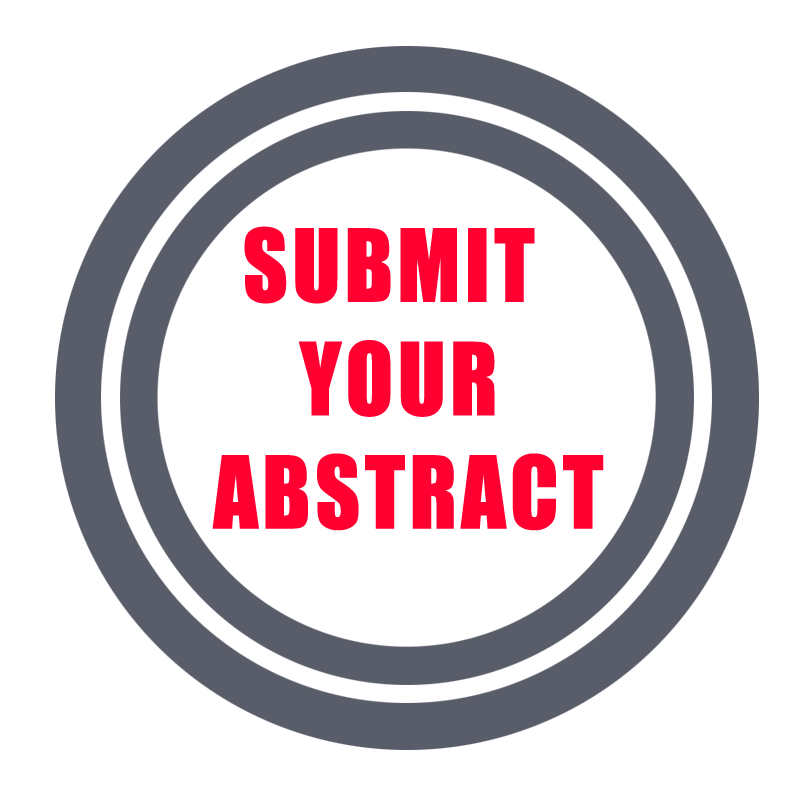 Discounts are available on group Registrations.
20% discount available for a group of 05+ members.