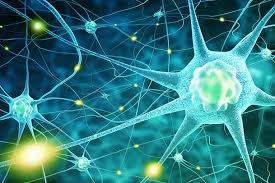 Neurological disorders are diseases of the brain, spine and the nerves that connected them. There are more than 600 diseases of the nervous system such as a brain tumors, epilepsy, Parkinson's disease and stroke as well as less familiar ones such as frontotemporal dementia.
Partial or complete paralysis.
Muscle weakness.
Partial or complete loss of sensation
Seizures.
Difficulty reading and writing.
Poor cognitive abilities.
Decreased alertness.